Thirumala Makers & Marketers
We introduce ourselves as a manufacturing company specializing in manufacture of Industrial Knives, Saws and Blades since its inception in 2010. Our products are used in a multitude of industries such as Garment, Foam, Leather, EVA, Tissue Paper, Cork, Steel, and Printing.
We believe that our products should perform consistently and at the highest possible quality. The only way to achieve this is through an obsessive need for perfection and an eye for detail. To help us reach this goal we utilize some of the best raw materials and machinery in the manufacturing industry. These qualities combined together enable us to manufacture highly reliable products at competitive prices that work and work well.
We work towards ensuring that each of our customers is satisfied with our product and performance. Our customers, in a way, place their trust in us when they purchase our products. They trust us to deliver a quality product and more than often in rapid urgency. This trust compels us to perform to the best of our abilities.
Our CEO, Mr. Mahendhran Bagry, has more than 30 years of experience in the cutting tools manufacturing industry. Being a relatively young and fresh venture from the Thirumala Group, under his experienced guidance, Thirumala makers & Marketers has the potential to reach the cutting edge in cutting technologies.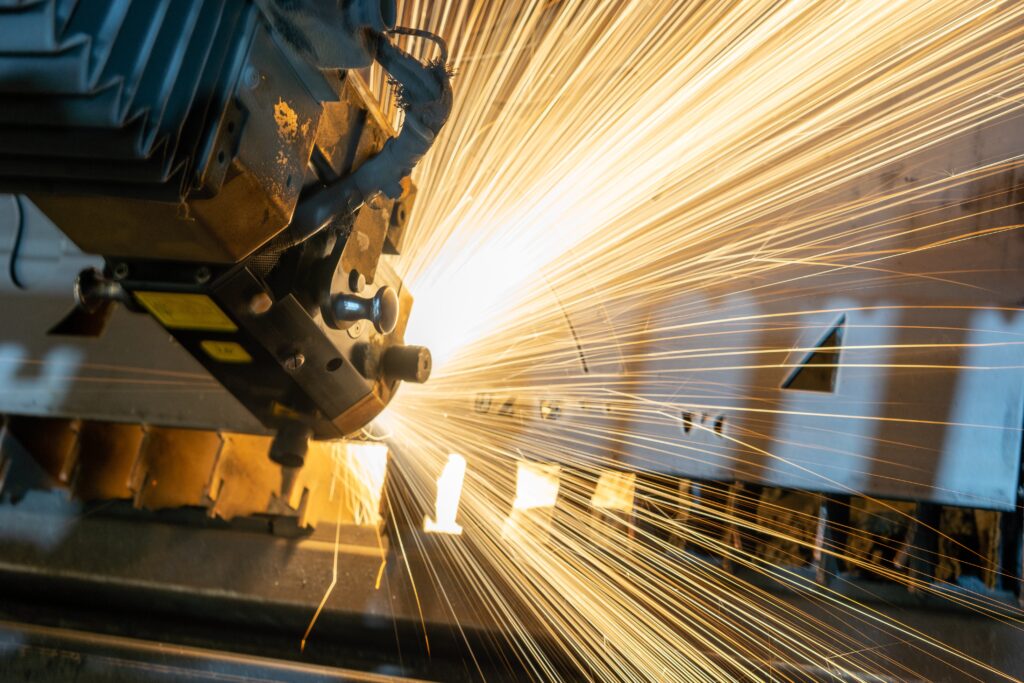 High accuracy is expected and making these parameters as the base for our testing, we conduct our quality inspection.
Starting from procurement of raw materials, designing, manufacturing till the final testing, all the industry norms and standard quality parameters are supervised to be followed.
Providing our customers with our 24/7 high-quality support services all around the world.
We introduce ourselves as one of the leading Manufacturers of Blades, Knives & cutters in India. The undersigned is a pioneer in manufacturing processes for more than three Decades and has also credited himself with the import Substitution of many type of different blades in the country.
With the above in the mind and also a strong Inclination towards zero defects manufacturing ability, the undersigned has taken the lead from European countries and who are his competitors in many products develop so far by him.
The above brand name comes with International Quality and Competitive Price, so that our Customers benefit from the Economical Manufacturing with World Class Quality and this can be experience by the customers during usage .
We thank you for your support which you will extend to our Brand and our Company by placing your valuable order to us.